Dementia cafés (Alzheimer Scotland)
Dementia cafés offer a 'dementia friendly' place for people with dementia, their partners, families and friends to meet up for a chat and a coffee. You can also get helpful information or advice about any issues relating to dementia from Dementia Advisors and other staff.
Alzheimer Scotland has the following Dementia cafés in West Lothian
• The Sunlight Café in Fauldhouse. 114/115 Stadium House, Aldersone Road, Livingston, EH54 7DN
• The Peoples Cafe – Uphall St. Andrews Care Home, St. Andrews Court, 20 Hawthorn Place, Uphall, EH52 5BX
• Memory Cave Cafe – Armadale Community Centre & Library, North Street, Armadale, EH48 3QB
• The Caring Cafe – Linlithgow The Lowport Centre, 1 Blackness Road, Linlithgow, EH49 7HZ
• Whitburn Dementia Café ANSWER House , Reveston Lane, Whitburn, EH47 8HJ
• Café Connect Extra – Livingston Dedridge Baptist Church, Quentin Rise, Dedridge, Livingston, EH54 6QR
• Bathgate Memory Cafe Kaim Park Hotel, Edinburgh Road, Bathgate, EH48 1EP
• Forget Me Not Cafe – East Calder East Calder Parish Church Hall, Main Street, East Calder, EH53 0HF
There are also a range of community activities across West Lothian, such as singing groups, Football Memories groups, walking groups, cinema groups and much more.
• Golfing Memories – Uphall – To enable people to come together to share past memories of their Golf Club and to discuss favourite players and events. Uphall Golf Club, Houston Mains, Uphall, EH52 6JT
• Football Memories – Livingston – Come and meet others with dementia who like to chat about football and share your passion for the beautiful game. 114/115 Stadium House, Alderstone Road, Livingston, EH54 7DN
• Singing for Health– Singing group meets fortnightly in Whitburn. Whitburn Bowling Club, 121 West Main Street, Whitburn, Whitburn, EH47 0QF
An information café in Ratho, provides carer support including one to one support or group emotional support, form filling and signposting. For more see http://www.alzscot.org/services_and_support/search/2405_information_caf_-_ratholothian
Click Here to have a look at their January Newsletter
Intended Client Groups:
Contact Info. & Service Address
Unit 1 Grampian Court,
Beveridge Square,
Livingston,
EH54 6QF

This service has the following facilities:
Wheelchair Access
Creche Available
Provider's Name: Alzheimer Scotland
Type: Charity/Voluntary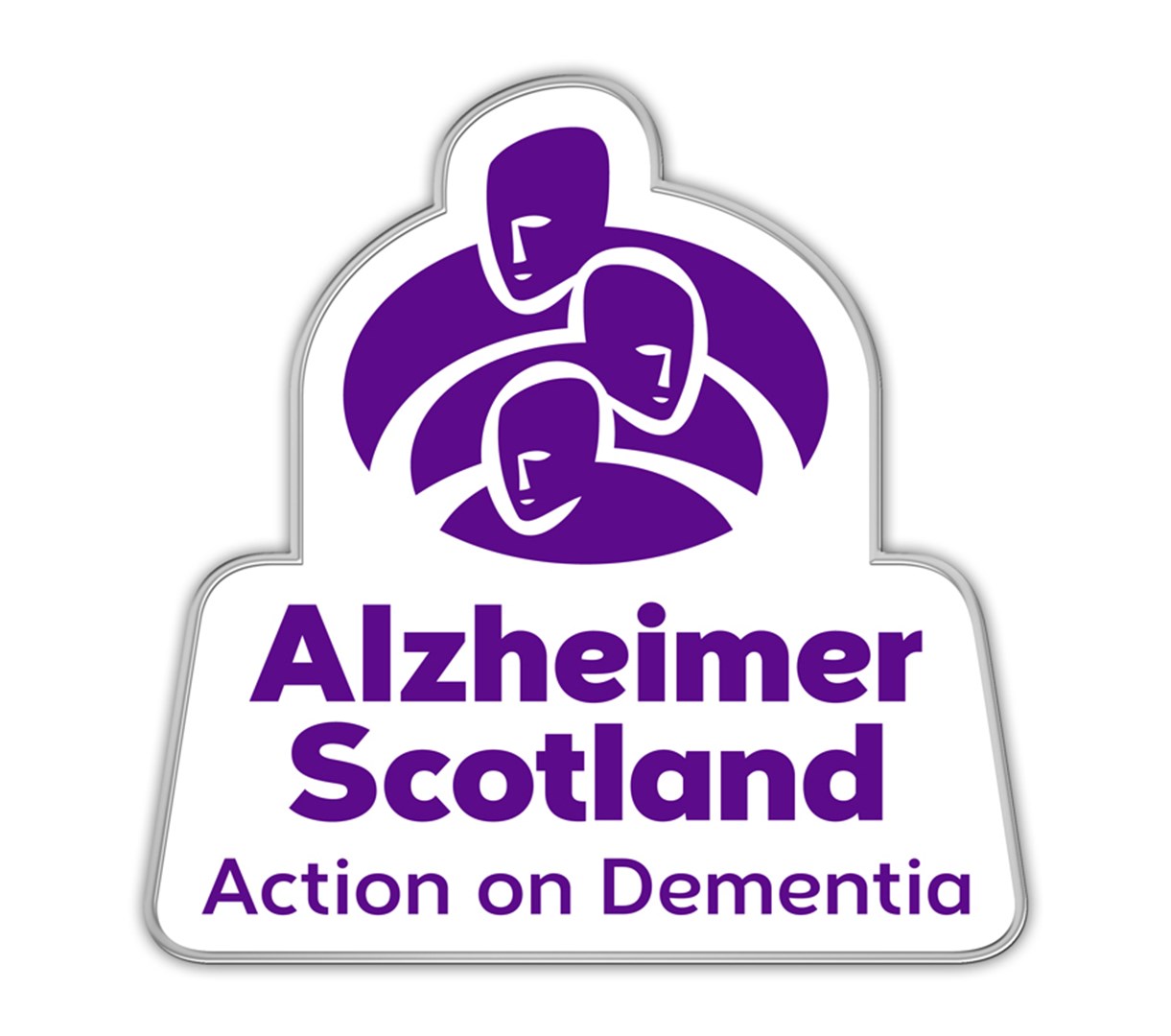 Alzheimer Scotland helps people with dementia, their carers and families. Our members include carers, relatives, people with dementia, professionals, groups and organisations. We employ nearly 800 full and part-time staff, mainly in our service-provision projects around Scotland.
Services run by this provider