Alzheimer Scotland (Dementia Support)
Alzheimer Scotland provide information and advice to people with dementia, and their carers, family and friends.
Information and Advice
There is a 24 hour Dementia Helpline, which is free and confidential, and you don't even have to give your name if you prefer not to. Call at any time for a free information pack and for help or advice. Tel 0808 808 3000
Dementia Advisors
Local advisors support people with dementia, their partners, families and carers. They also work with local communities.
Your local Dementia Advisor can:
• provide information and advice
• help you find the dementia support that you need
• connect you to local groups and services
• help your local community be more dementia-friendly
• help you influence the policies and services that affect you.
The West Lothian Dementia Officer is Cherie Raby contact her on : 01506 533 114, or 07786 406 668 or by email: [email protected]
There is also a link worker in West Lothian, who provides post diagnostic support. This includes:
• Help to understand the illness and manage your symptoms
• Support to keep up your community connections and make new ones
• Peer support – the chance to meet other people with dementia and their carers and family
• Help to plan for future decision making
• Help to plan for your future support
The Link worker is Julia MacKenzie contact her on 01506 533 109 or
07765 393 933, Email [email protected]
Day Support
The Day Club enables people to relax and enjoy a wide range of activities. (This service is for anyone diagnosed with dementia when under the age of 65)
Held on the 1st and 3rd Tuesday of each Month
Contact Aileen Eland on 01506 533 116 for further information.
Dementia Cafes and Groups
There are various groups across West Lothian offer self help and support to both people with dementia and their carers. See this page for a list of the groups and cafes
Intended Client Groups:
Contact Info. & Service Address
Alzheimer Scotland
160 Dundee Street
Edinburgh
EH11 1DQ

Provider's Name: Alzheimer Scotland
Type: Charity/Voluntary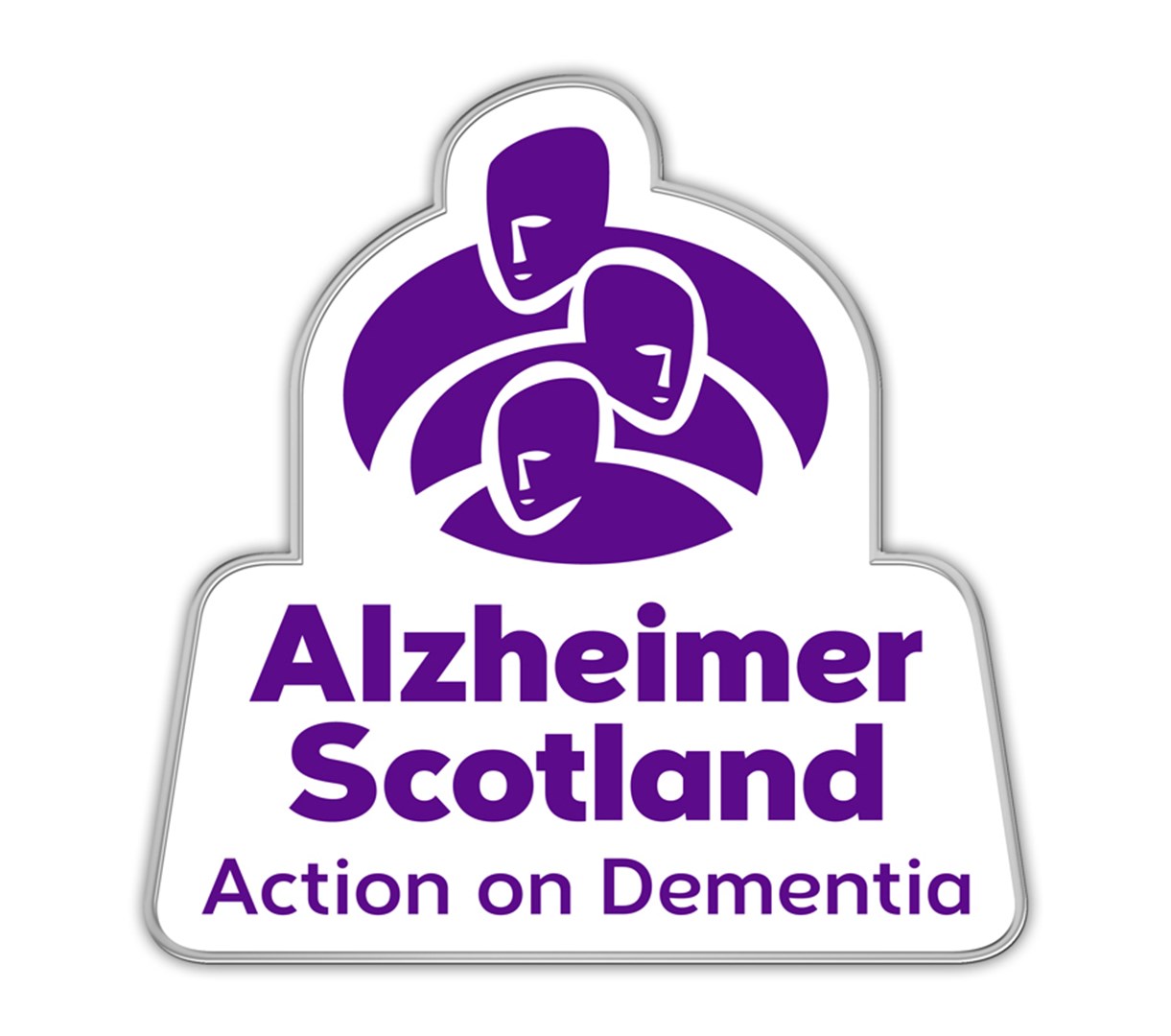 Alzheimer Scotland helps people with dementia, their carers and families. Our members include carers, relatives, people with dementia, professionals, groups and organisations. We employ nearly 800 full and part-time staff, mainly in our service-provision projects around Scotland.
Services run by this provider